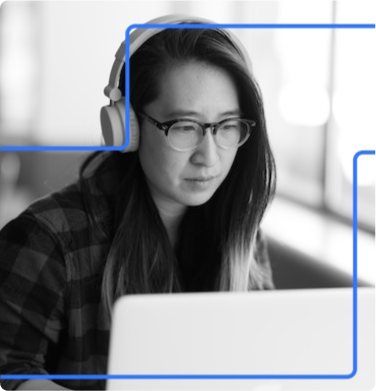 LIVE WEBINAR: DECEMBER 14, 11am PST/2pm EST
Benefits of Real-Time Stream Processing
Overview
Join us on Wednesday, December 14th, 11am PST/2pm EST, as we explore the features and benefits of leveraging Decodable for your real-time stream processing needs.
Decodable is a stream processing platform providing the simplest method for moving data anywhere with real-time speed, transformed to match the needs of its destination.
As a fully managed stream processing service, Decodable provides pre-built connectors to external systems and leverages SQL to provide a familiar development experience so you can be up and running in minutes, not months.
Seats are limited. Register today!